European pâtisseries & breads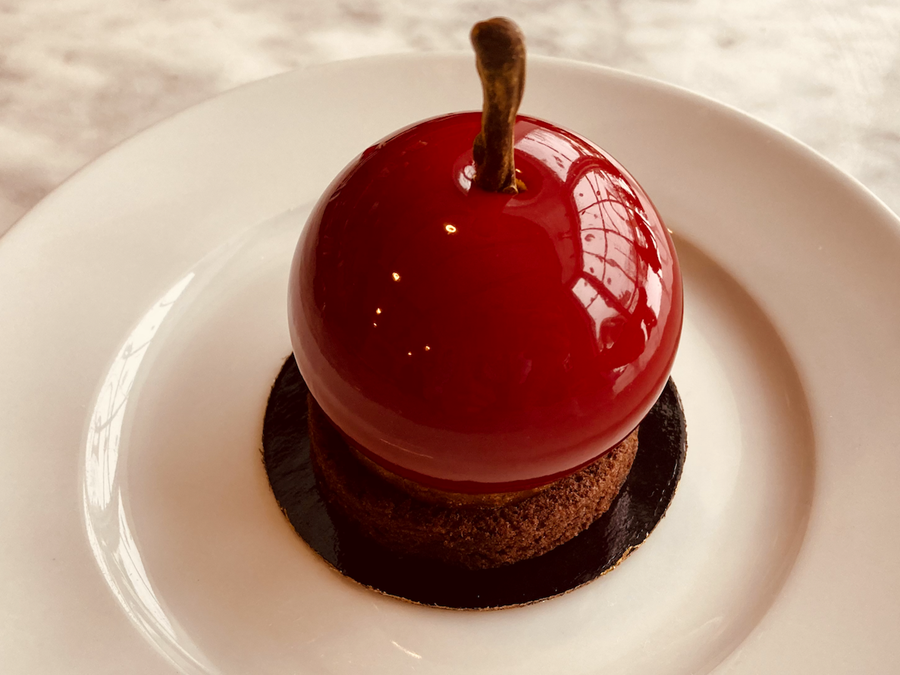 Impossible-to-resist cakes and pastries, bringing European culinary excellence to Old Saybrook, created by master pâtissier Maarten Steenman, a classically trained European pastry chef.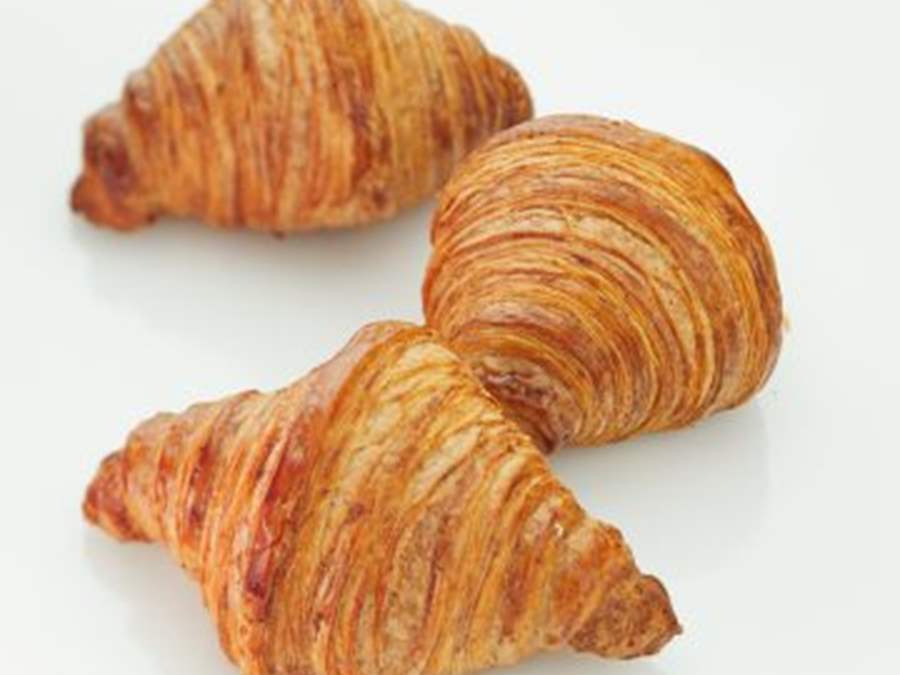 Handcrafted croissants, brioches, muffins, and scones baked fresh daily.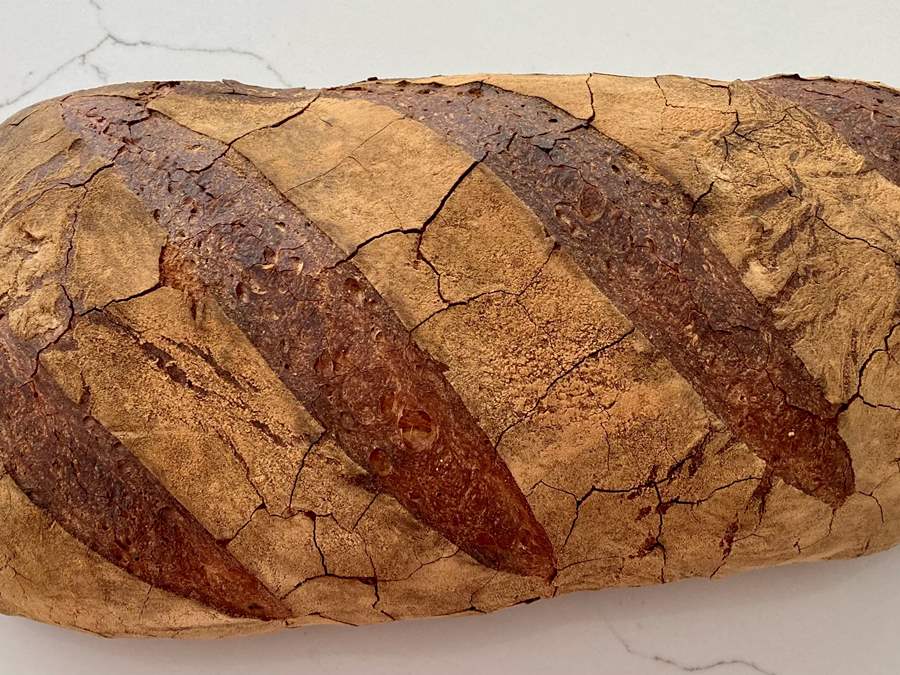 Rustic Pugliese bread, French baguette and sourdough "boules" as well as rosemary olive sourdough, ficelle and asiago breads.