European pâtisseries and breads
Impossible-to-resist cakes and pastries, bringing European culinary excellence to Old Saybrook, created by master pâtissier Maarten Steenman, a classically trained European grand pastry chef.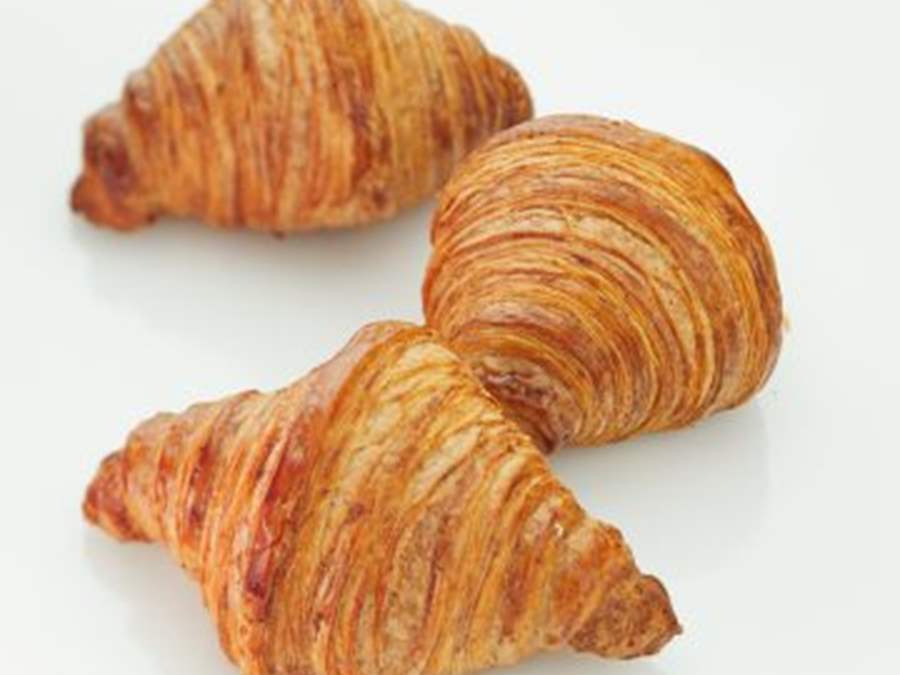 Handcrafted croissants, brioches, muffins, and scones baked fresh daily.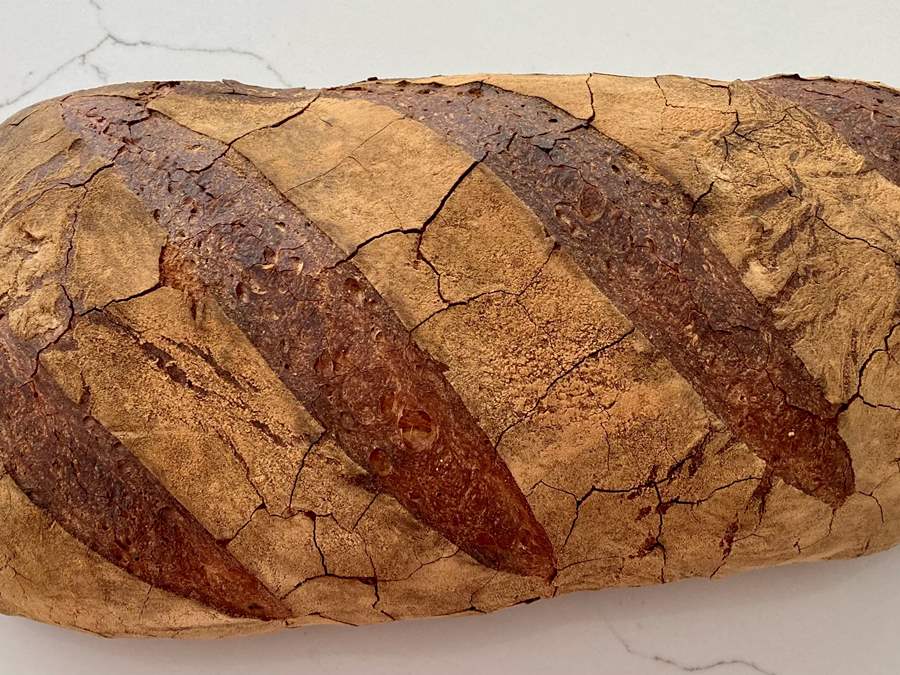 Whole wheat and white flour rustic Pugliese bread, French baguette and sourdough "boules".