Cocotte's Épicerie now offers wonderfully curated French and creole products.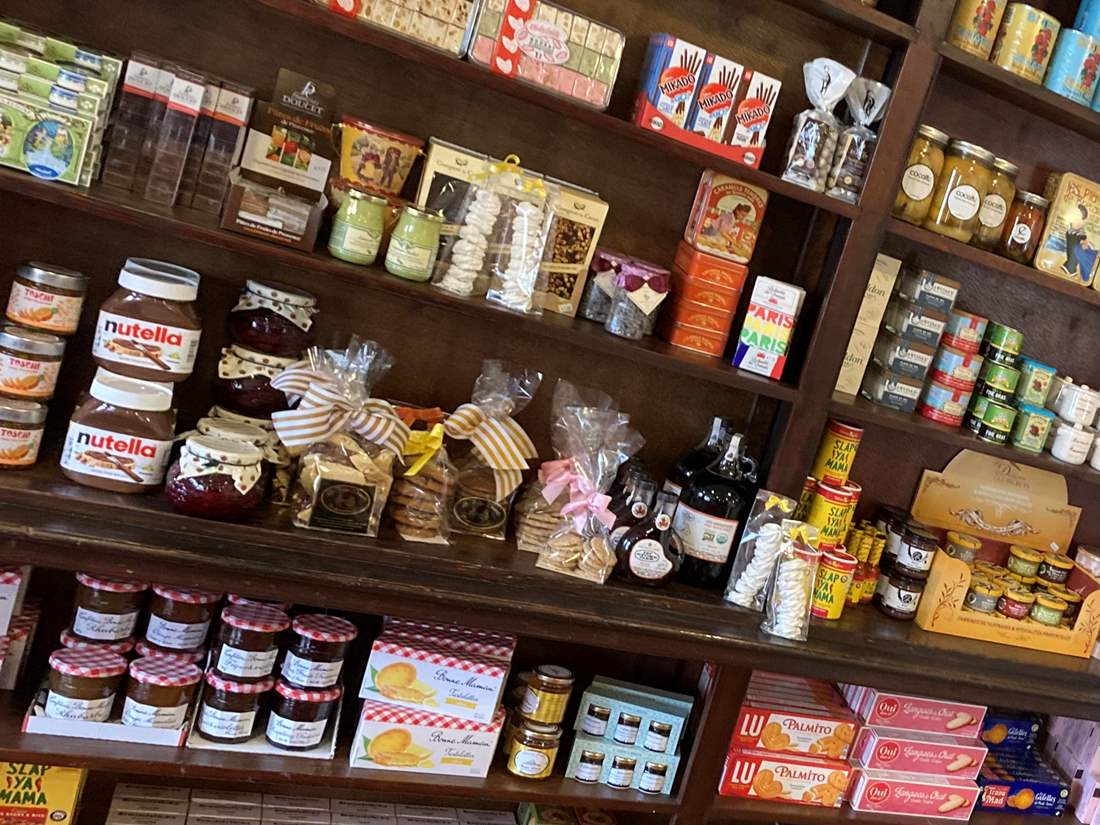 From Herbs de Provence or hard to find Tarragon mustard, Beignet Mix and Slap Y'a Mama, Pates de fruit and marmelade Bonne Maman, even authentic French Bistro carafes, Cocotte invites you to a delightful flânerie in the French world.
Also available for gifts baskets.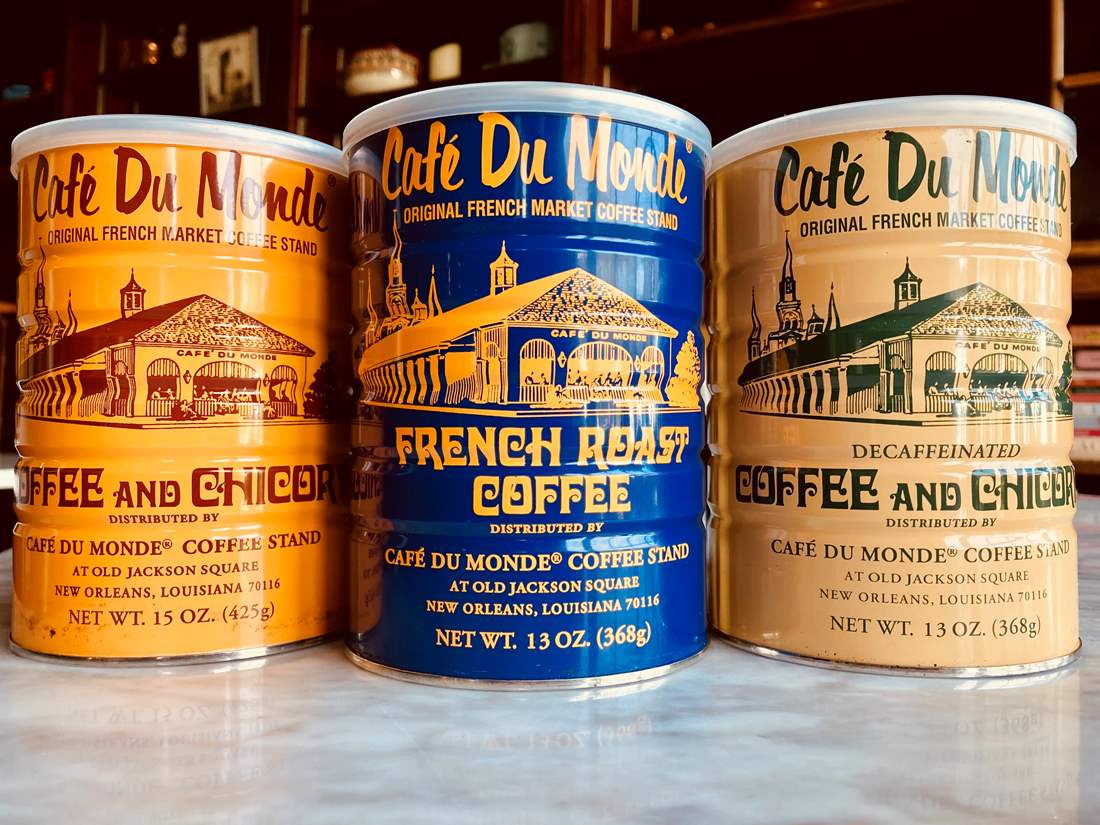 We are proud to offer a unique selection of Cafe du Monde coffees and Kusmi delicious and creative tea blends shared by the novices as well as the connoisseurs around the world.
Also available for gift baskets.