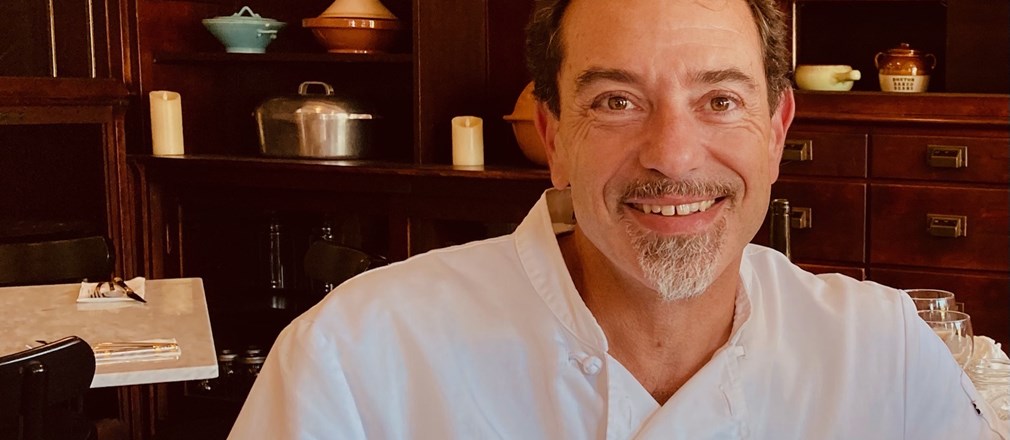 "Follow your heart" has always been Chef Jeffrey DeFrancesco's mantra. That's what he did in 2014 when he set out on a path very dear to his heart, the Culinary Kitchen. After graduating from the French Culinary Institute in New York City, where he trained with luminaries like Jacques Pepin, Alain Sailhac and Andre Soltner, he sharpened his skills at the Inn at Pound Ridge led by acclaimed Chef Jean-Georges Vongerichten. In New York City, Chef Jeff led the brunch team at farm-to-table restaurant Farmer & The Fish in Gramercy, before moving to Tom Colicchio's family restaurant, Craft. He set off again, to Japan, Italy, and different regions of France to mingle with the local cooks and collect their heirloom recipes.
"French cuisine is like a piano keyboard, you need to know the keys before you can create your own music. Then you can unleash your inspiration and invite delightful surprises. Cocotte will be a "culinary apothecary" - a place of creativity that honors local and fresh ingredients with the precision of French cooking."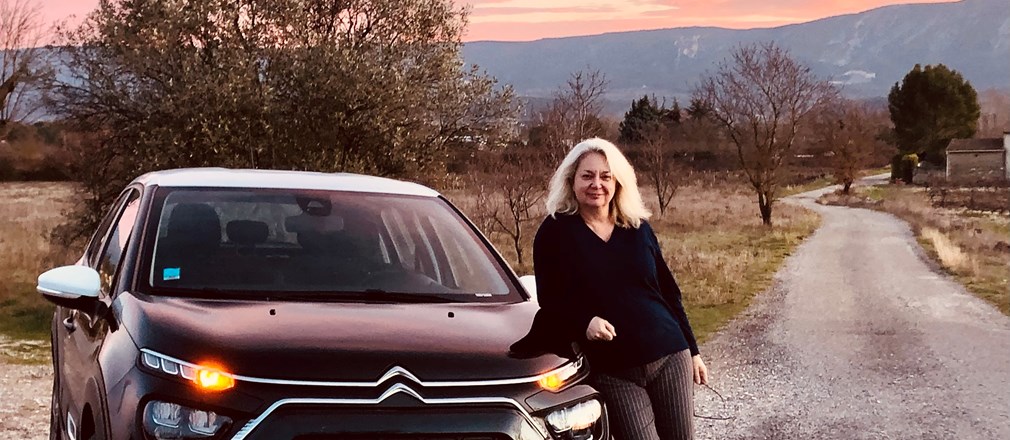 Isabelle DeFrancesco is the inspiration behind Cocotte. Born and raised in Paris, she left France 17 years ago to follow her heart and her sweetheart, Chef Jeff. After decades as a marketing consultant building brands, she decided it was time to start something new. "What can be more creative and rewarding than sharing a meal? - As a French woman I learned to cook watching my mother and my grandmothers. There is a lot to learn from homecooks who cooked from scratch with what they had. Cocotte, the French vernacular for Dutch Oven, draws from that very French tradition of spontaneous creativity."